As of 11:15am my kids will be on spring break till they go back to school on April 8th. We aren't going any where during their break. But I figured we can do some things around town.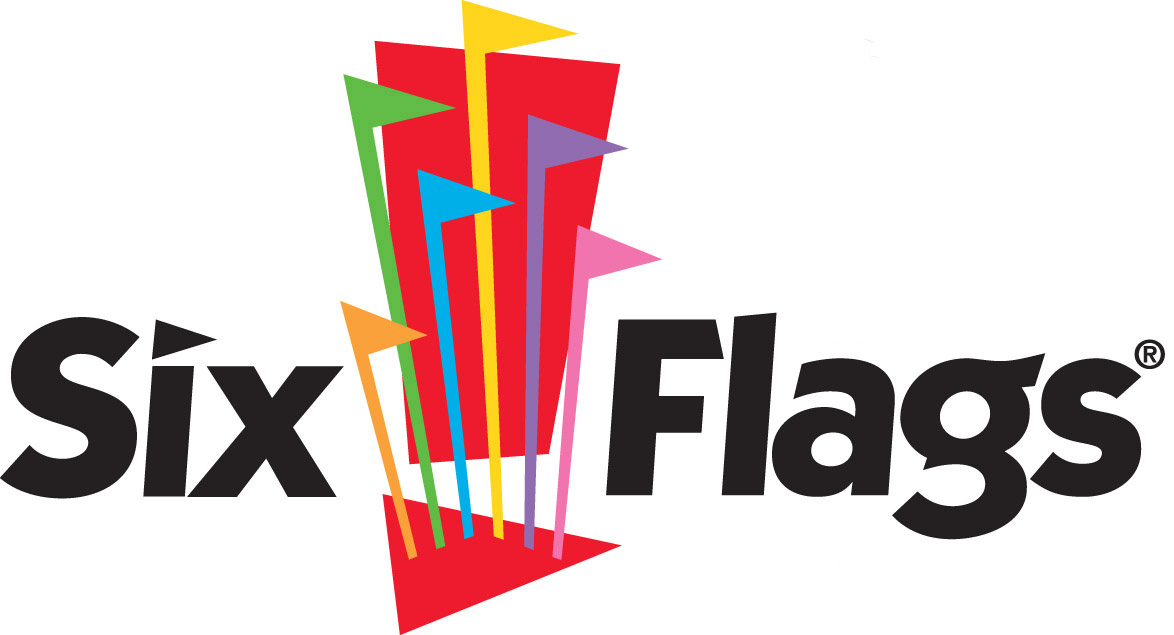 On Monday I'm planning on taking them to Six flags. They don't know it yet, it'll be a surprise. I will be taking the older 2 while hubby stays home with the younger one. Hubby isn't a very big amusement park fan and with the little one limited to little areas, it wouldn't be fun for the older 2 to be limited as well. We are going to go with a friend of mine and her 2 boys as well. So should be a fun day!! Just hope the weather cooperates and stays nice like its supposed to be. The rest of the week is supposed to be rainy and gloomy.
Then on Friday, hubby is taking my middle son to a braves game. He will be meeting up with his dad and sister. Me nor the older one don't like baseball so we decided not to go. I know the little one will be restless and wouldn't stay still to watch it. So we might go do something while they are at the game.